Archive for 'Personal'
Sooooo….we're not quite sure how to describe the following photos from our Ugly Sweater party our Young Adults group at church put on, so we're not even going to try.  However, the epic Shenanigans that took place over our white elephant gift exchange, ugly sweater fashion walk-off, and a very uncoordinated Wii Dance Party made it just awesome. Enjoy the following randomness. In the meantime, we're headed out to Sunny California! Whoop Whoop!
Yup, We're Special…..
Before We start with this blog post, we want to make a few things very clear.
1. Scott doesn't usually have a Mustache. Actually, we found it revolting. Not so much mustaches in general, just Scott's. He was doing no shave November, and when we decided to make a flier for our annual Ugly Sweater Contest, Scott decided it would make the photo that much better (or worse, depending on viewpoint) to shave it into a mustache.
2. Scott quickly got rid of the Mustache. It was Creepy. Meaning, for a brief moment in time, he was creepy.That's not a good thing. Honestly I (Scott) couldn't even look at myself in the mirror and avoided reflective objects. Gross.

3. We love ugly sweaters around Christmas time…not any other time of the year, just Christmas.
With that out of the way, we decided to go full force in the making of this year's Flier for the Ugly Sweater Party and can't wait to go thrift shopping while we're in Kansas for Thanksgiving.
So without any more delay, here's some creepy Holiday Cheer. Alyssa not so much…Scott very much so. Gross.
We blocked out the Address for obvious privacy reasons. But I mean, come on. If these photos don't make you fall in love with us as wedding photographers, will anything? We hope you notice the sarcasm
Alyssa was able to make me do something I haven't done in years…..VACATION!!! We headed out to the Central Coast Wine Country of Santa Ynez, CA. Since Alyssa is a Kansas girl and had never been to a vineyard before (my favorite), we decided to go wine tasting at some of the local wineries.
A quick stop by "Gum Alley" in San Luis Obispo.
Michael Jackson's Neverland Ranch….which we didn't know our anniversary is the anniversary of his death….still don't know what to think about that.
And a shout out to the best coffee we had on vacation at Santa Barbara's French Press. Great work guys.
One of my challenges last week to myself was to branch out into the unkown and try new things. There's new things I absolutely love. For example, traveling to new countries, new stations on Pandora (plug for the Bon Iver Station), new hiking trails, and new socks (i know, i'm a bit weird). But honestly, there's new things that terrify me and I really, really don't want to do. That's where the bridal booth came in. It's something I've always wanted to do but was always super nervous and a little intimidated about just throwing not only our work out there, but our personalities and style as well. To me, our photography isn't work, it isn't just a photograph, it's art, it's soul, it's a little bit of me and my personality. So I get a little nervous when I put it out there for everyone to see.
Luckily for me, my amazing wife Alyssa was a huge support and pushed and encouraged me when I needed it. She also came up with some of the cutest ways to pass out our business cards (more pictures of that coming later) and brought her collection of antique cameras and radios along.
Not only that, but our day or two leading up to the Bridal Show didn't really go as we expected. First things first, we needed a truck. Haley's family was amazing enough to let us borrow their truck to haul all of our gear after we did their engagement session….I know, they're incredible right? Well, the car battery died….at Wal Mart….11:00 pm the night before our show. Here's to kind strangers in small country towns who helped jump a car. After we got it jumped we finally got back to our house where we finished the final details. Then 6:00 am rolled around and I had to go pick up our backdrop, two doors from a 1950′s high school art classroom that we painted black to add a little depth and dimension to our booth. Little did I know that my lack of attention to the speed limit on the highway would also attract the attention of a highway patrol officer….I've never ONCE been pulled over for speeding, so after some conversation the officer was nice enough to let me off with a warning and a strong recommendation to go the speed limit next time.
So then we arrive and set up our booth, get some several cups of coffee, and set up our booth. It was so much fun meeting all of the brides, bride's parents, friends, and all the other vendors. AND, I'm so happy to say our new Graphi Albums were the talk of the show. We had lines waiting to view them. Plus, it was so great to start hearing everyone's stories and see all the excitement of a newly engaged couple. Seeing engaged couples and newlyweds brings all of those emotions back and truly remind me how in love I am with my wife.
Go out there and try something new. This time it worked for us. But you know what? Even if it didn't, we would have been able to say we tried something new.
btw, sorry for the bad picture quality. We vowed NOT to bring out the big boy cameras and used our little point and shoot instead.
Scott Stebner is a Denver Wedding Photographer based out of Sterling, Colorado providing North East Colorado Wedding Photography and Sterling Colorado Wedding Photography.
I took a group of teenagers to see an inspiring motivational speaker one day. Not the type with cheesey quotes destined for office posters. No, this guy was real, raw, and honest. He said something that really, really stood out. Dreams don't come true, Goals do (andagoat.com). Josh Shipp really challenged us to write down our goals, not just live in our dreams.
So I began thinking to myself of all the things I've dreamt that just passed me by. So here's a list of things that have been on my heart and mind. I'm tired of things just passing me by quickly only to discover myself looking back and thinking what could have happened. I'm one year from 30, and two years from 31, time to get cracking.
My 31 things by 31. Items with a strike through I've completed since I began this list in December.
31 by 31
Get published in a wedding magazine
Take pictures of the Redwoods
Start a family
Start and finish a photo series about the personalities of old, rustic barns
Attend a photography workshop
Have 3 senior reps at 3 different High Schools on a continuous basis
Make a photo series of 20 old doors that inspire me
Shoot a trash the dress session in the mountains, desert, city, and ocean
Help organize a photo workshop
Become a motivational speaker again
Shoot a wedding in another country
Be the speaker / teacher at a photo seminar

Hang out with a Nat Geo photographer for a day

(Thanks Jim Richardson)
Begin a Photo Club at the local high school
Start working with Alien Bees and Strobe Lighting
Buy a 5D2 camera or whatever replaces it
Start shooting with Primes (85 1.2 and 50 1.2, 24 1.4)
Re-Brand my studio to truly reflect who we are and where we

Well the end of 2010 didn't quite happen how I wanted it to, snowed in our house with most of the roads impassible with ice, but 2010 was seriously an amazing year.
Some Personal Highlights
I got Engaged (Wohoo!)
I got Married (Even bigger Wohoo)
We moved to a small town but we're still super close to Denver
Found a Church I love
Realized just how much I love being a Denver Wedding and Senior Picture Photographer
Visited my parents in Sunny San Diego and finall had REAL Mexican food again
Met tons of new people in Colorado with many awesome photographer friends
Went on a great Cruise to Mexico
Everything about Anastasia's wedding was just beautiful. From the lovely bride to the amazing venue to the day that went from rain and snow to an amazing display of light.What also truly set this wedding apart was the amazing blend of culture and family that made this wedding truly unique. Anastasia is from Russia and Bassam (Sam) from Tunisia, and family from all over the globe came to celebrate the union of two people.

Anastasia and Bassam were married at the gorgeous Evergreen Lakehouse which is truly an amazing destination to hold your wedding from the amazing views to the great dance floor and fireplace.
Thanks to Jason from AMusicPlus for keeping the music going throughout the night. And thank you to Amanda Forbes for Second Shooting and being awesome in general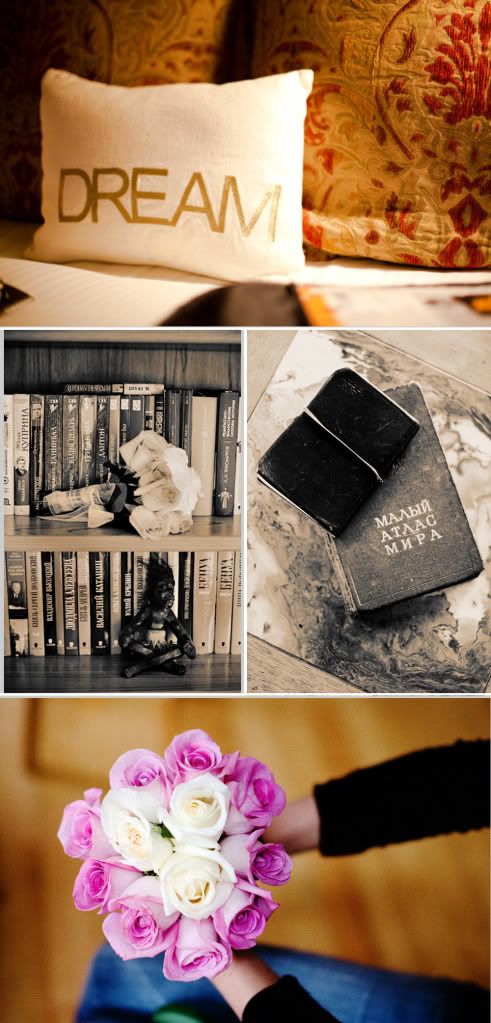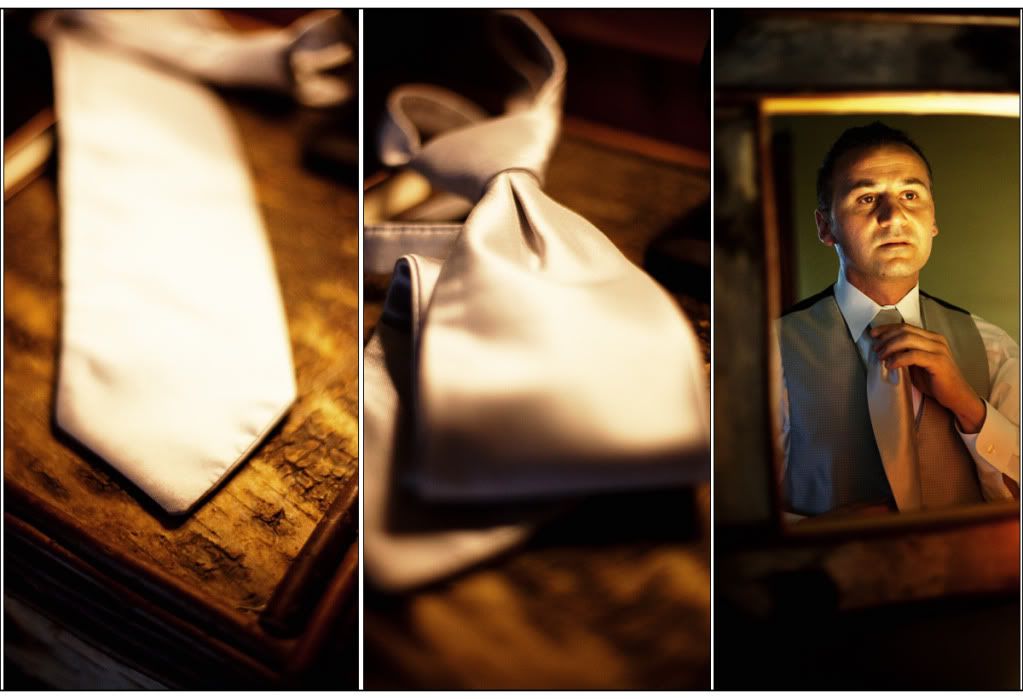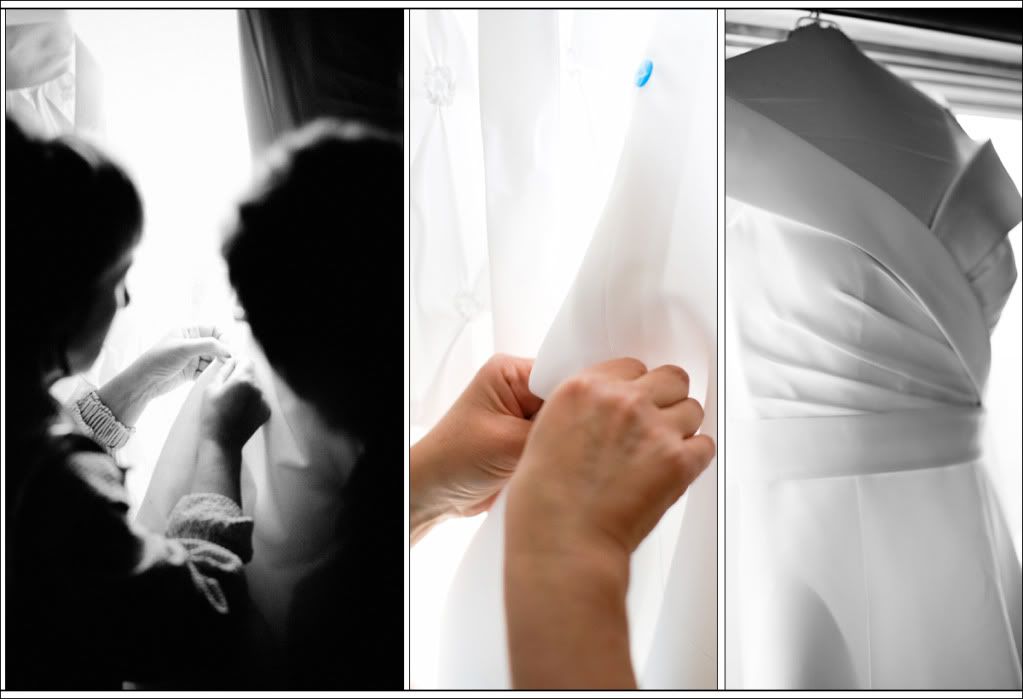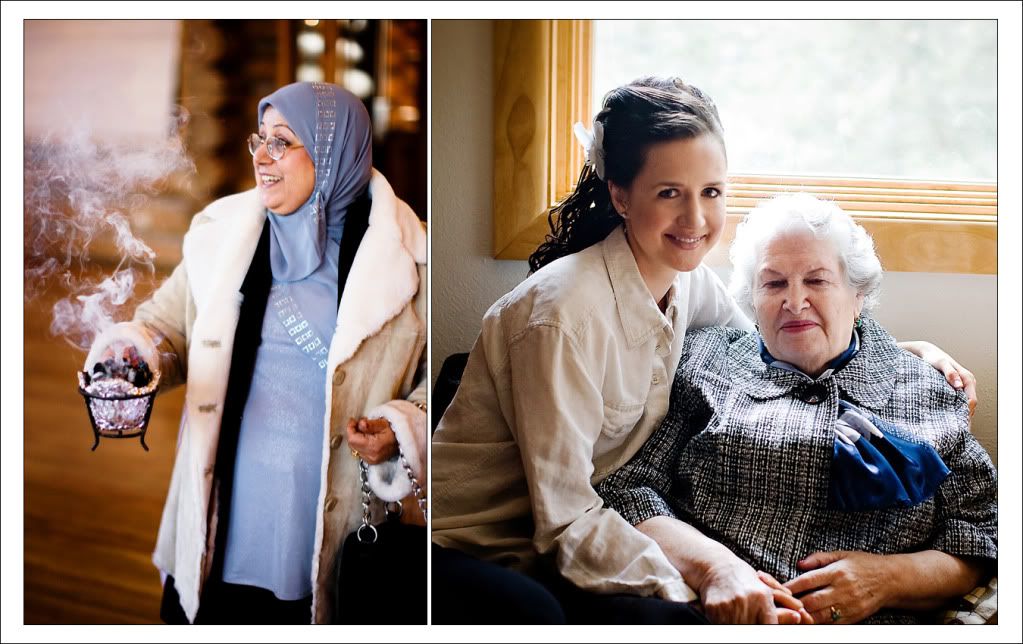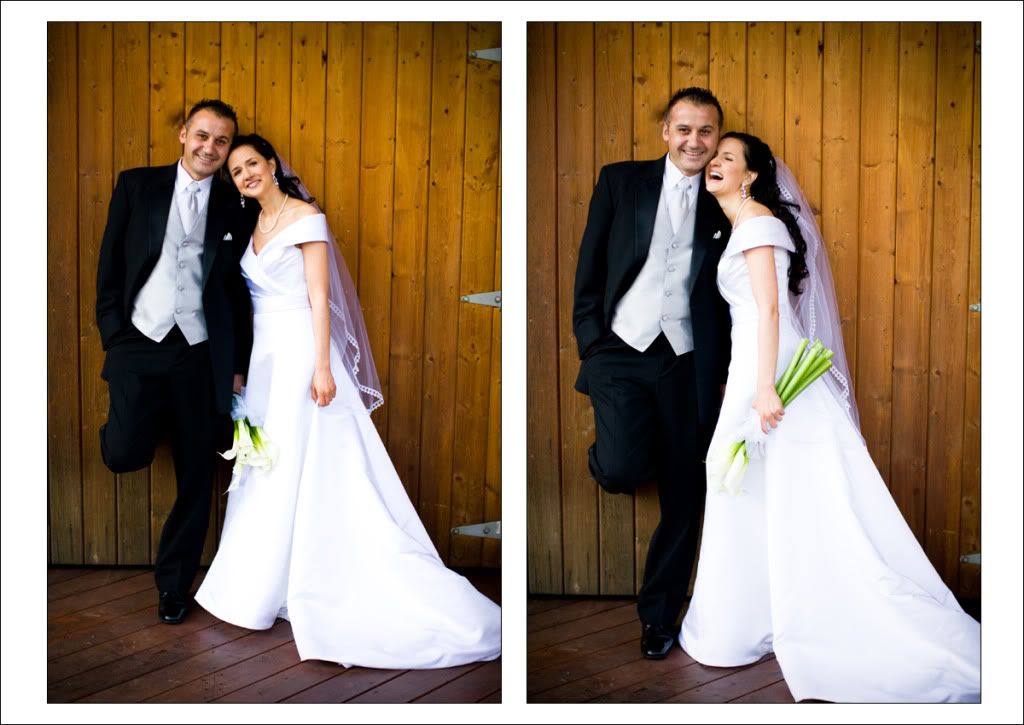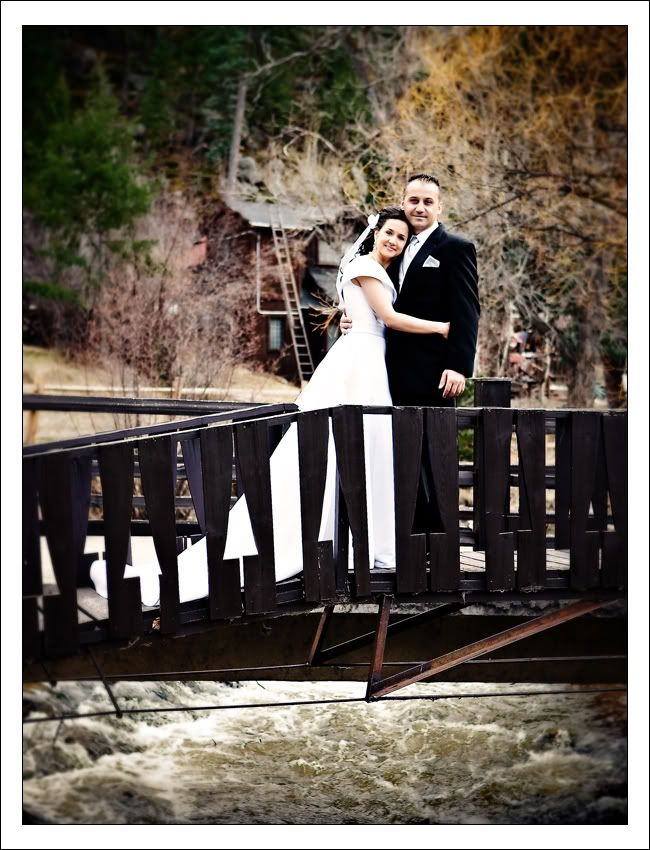 I have to say, we absolutely love our engagement photos. I wanted to share just one photograph on this blog that RJ Kern of Kern-Photo took as a teaser, then definitely head to his blog which is listed at the bottom of the page. Seriously, it's worth it.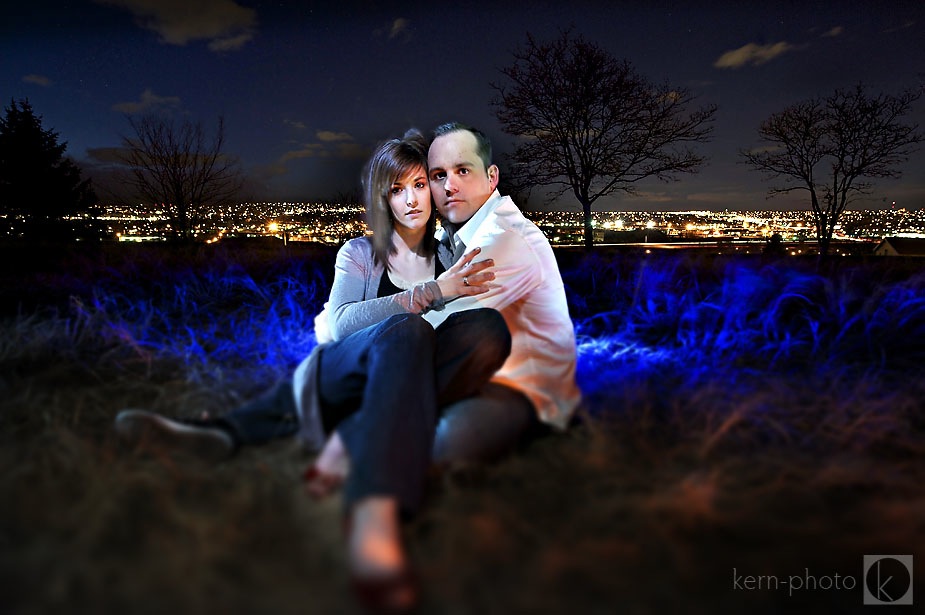 Alyssa and I are both photographers and do quite a few weddings, senior portraits, etc… So we knew without a shadow of doubt we wanted to place the emphasis of our budget on our photography. Actually, we booked our photographer even before we chose a date or a venue! Hence us getting married on a Friday (a whole blog to come about the benefits of that).

I can't talk enough about RJ. He handled everything so well that I just have to brag about him from now on. Not only do we appreciate his friggin-incredible (yes I hyphenated that) talent, but he gave us great advice. "You're planning a marriage, not just a wedding." Good, sound advice.
View our engagement pictures here

I'M GETTING MARRIED!!! I've been so waiting to give this announcement over my blog! I'm finally and truly understanding all the excitement I see in the eyes of every couple I photograph.
I surprised and asked the woman of my dreams to marry me on New Years Eve, which marked the 1 year anniversary of us first talking (cheesey I know). Since then we've been on a busy pace of booking our photographer (first thing we did) and our ceremony and reception sites, caterers, florists, etc… We are so excited to share our story on our blog and with all of our friends and family. Not just that, but what we're learning about planning our own wedding and the joy, stress, financial worries, logistics, and everything else for our wedding.
We definitely wanted to wait to post it on my blog since we were waiting for our engagement photos to be done…needless to say RJ Kern was friggin awesome and so much fun to work with! Come back to see these friggin amazing photos!
From Alyssa and Scott